Produk akhir dapat dipotong sesuai pengontrol panjang yang ditetapkan, dan panjangnya secara otomatis diukur dengan enkoder. Ketika produk akhir mencapai panjang yang ditetapkan, mesin akan berhenti memotong lembaran secara otomatis. Selesaikan tindakan ini, mesin akan berjalan lagi terus menerus.

Self-Lock standing seam Roofing Panel banyak digunakan di Ghana. Self-lock standing seam membentuk mesin terdiri dari decoiler manual, mesin pembentukan utama, pemotongan otomatis.
Mesin penguncian mandiri kami dapat digunakan sebagai bengkel.
Produsen khusus mesin roll forming, desain yang berbeda dapat disesuaikan sesuai permintaan Anda.
produsen khusus
3 Inch Mesin Decking Lembar Membentuk
2 Inch Mesin Decking Lembar Membentuk
Komposit Lantai Decking Mesin Roll Forming
Mesin Pembentuk Profil Shutters Bawah
Pintu Panduan Rail Forming Machine
Technical Data of standing seam machine

1

Material Width

32&24inch

2

Effective Width

220-530mm

3

Thickness of Coil

0.5-0.8mm

4

Application

standing seam roof panel

5

Estimated Dimension

6500mmX1100mmX1200mm

6

Total Weight

4.9 Tons

7

Main Power

4+3KW

8

Decoiler

Manual or Hydraulic Decoiler

9

Inner Diameter

508mm

10

Outer Diameter

600

11

Loading Weight

4-5T

12

Forming Speed

0-11m/min

13

Forming Station

16 stations

14

Bracket

Welded with 36 # I-steel

15

Material of Shaft

High Grade forged 45# Steel with 1st Rough Finished and

then 2th Refined Finished

16

Diameter of the Roll

60mm




17

Material of Roller

High Quality

Cr12 Quenched HRC58-62 °

18

Processing Technology

Rough Processing ---Refined Processing--Hard Chromium Plating.

19

Material of Rack

Complete Welded Structure of A3 Steel

Plate 20 mm Thickness

20

Transmission

Chain driving

21

Material of cutting blade

Cr12 with Quenched Treatment 60-62 °

22

Cutting system

Hydraulic Stop or Tracking Cutting

23

Voltage

380V/50HZ/3 Phase or as Customer Require
3. Proses produksi berdiri jahitan roll membentuk mesin
Decoiler → Flating → Feeding → Forming → Dipotong panjang → Colletion
(barang jadi)

1. Instalasi dan pelatihan:
Jika pembeli mengunjungi pabrik kami dan memeriksa mesinnya, kami akan mengajari Anda cara memasang dan gunakan mesin, dan juga
latih pekerja / teknisi Anda secara langsung.
b. Tanpa mengunjungi, kami akan mengirimkan buku petunjuk dan video kepada Anda untuk mengajarkan Anda menginstal dan mengoperasikan.
Jika pembeli membutuhkan teknisi kami untuk pergi ke pabrik lokal Anda, silakan mengatur papan dan penginapan dan lainnya yang diperlukan
sesuatu.
2. Setelah Layanan
Jaminan satu tahun untuk seluruh mesin.
b.24 jam dukungan teknis melalui email atau panggilan
Jika ada masalah dengan mesin, kami akan memperbaikinya secara gratis dalam satu tahun.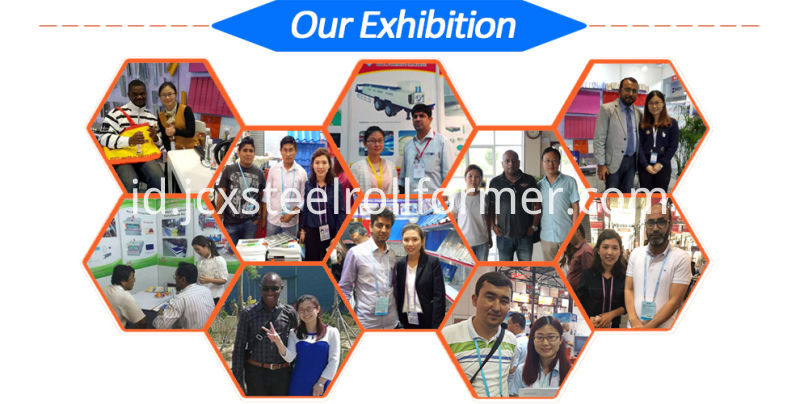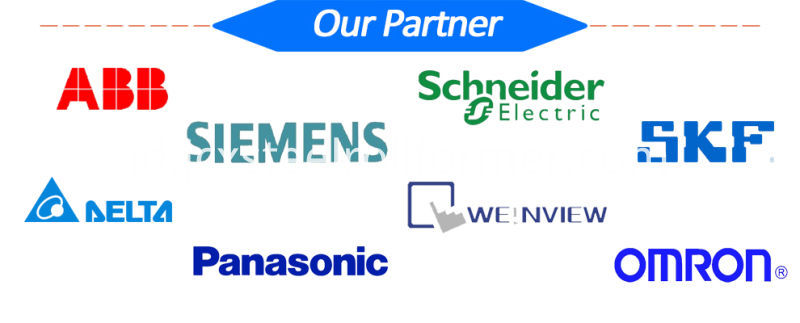 Kategori Produk : Mesin Roll Forming Seam Roof Roll > Nail Strip Berdiri Seam Forming Machine